Create your own Metaverse Virtual Showroom
Available 24/7, our stunning showrooms offer an immersive environment for customers to explore your products. Engage with smart AI Sales Reps or chat with real humans via integrated video. No need for VR equipment or apps, our innovative cloud streaming technology ensures seamless access across all devices.

Buyers can embark on a multi-sensory journey exploring your products with our interactive product configurator. They have the option to shop alone or invite family and friends to join in. Choose from our range of over 30 prebuilt 3D showrooms, or let us build a unique one just for you. Welcome to limitless potential.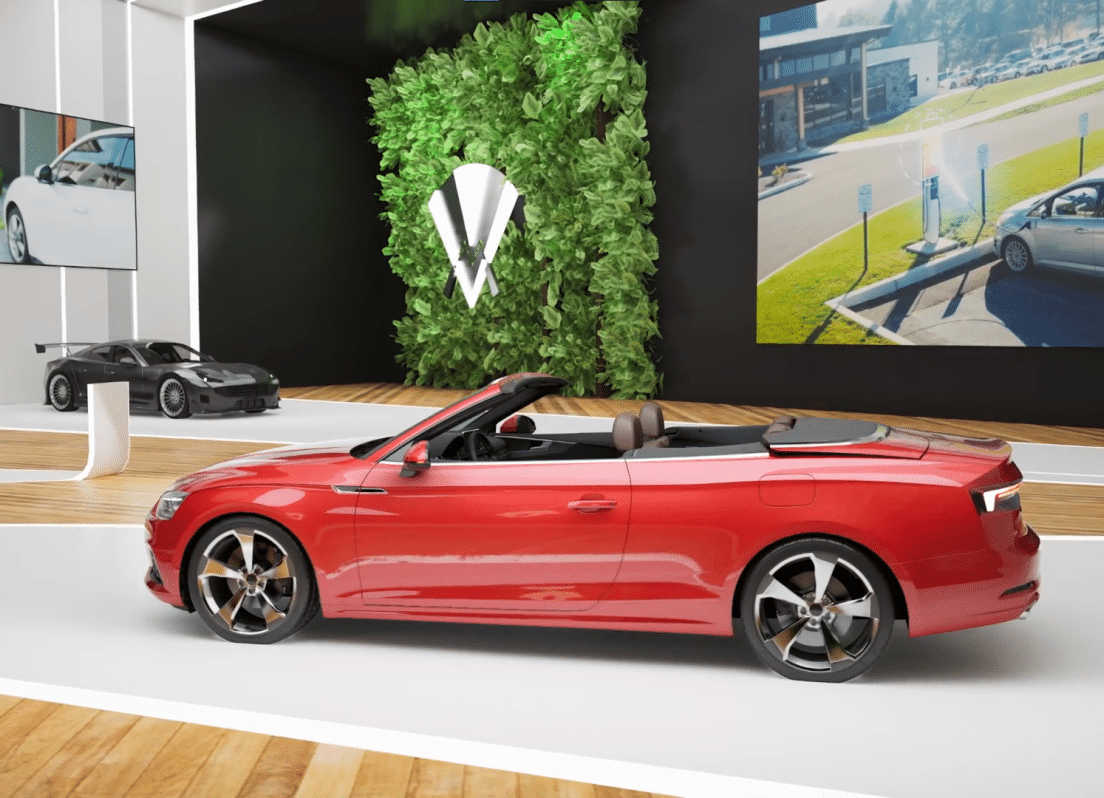 Let buyers experience ultra-realistic renderings of your entire range. An immersive interactive journey, letting them explore different car features and variants in lifelike detail. In case of queries, customers can chat with AI or human sales reps for a seamless shopping experience.
Welcome buyers to your beautiful 3D showroom. A new retail channel, where buyers can walk and explore your complete product range. You can run digital promotions in your virtual showroom and integrate with e-commerce. It's a must for the website of the future.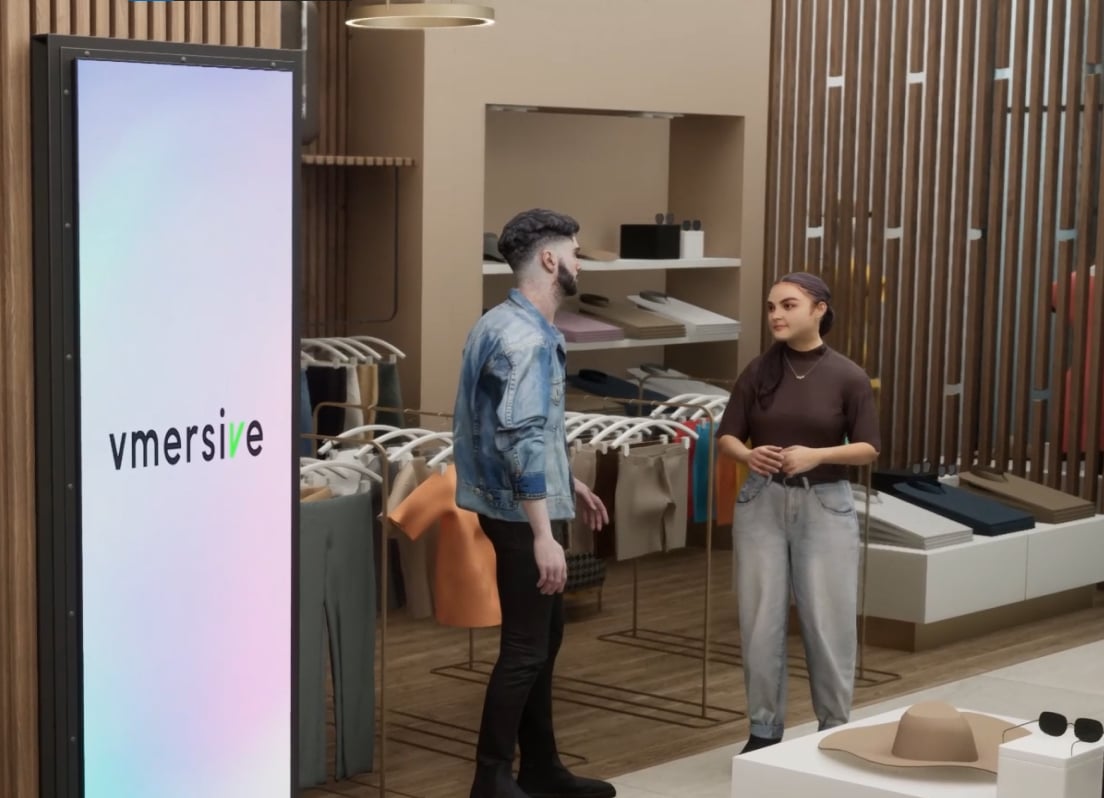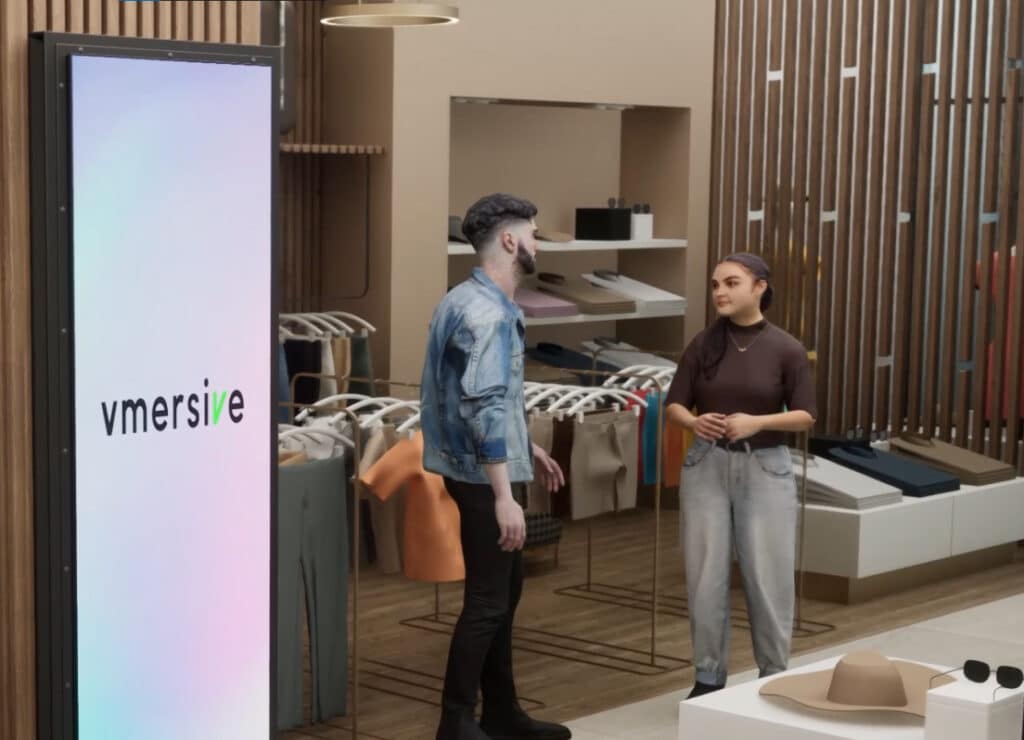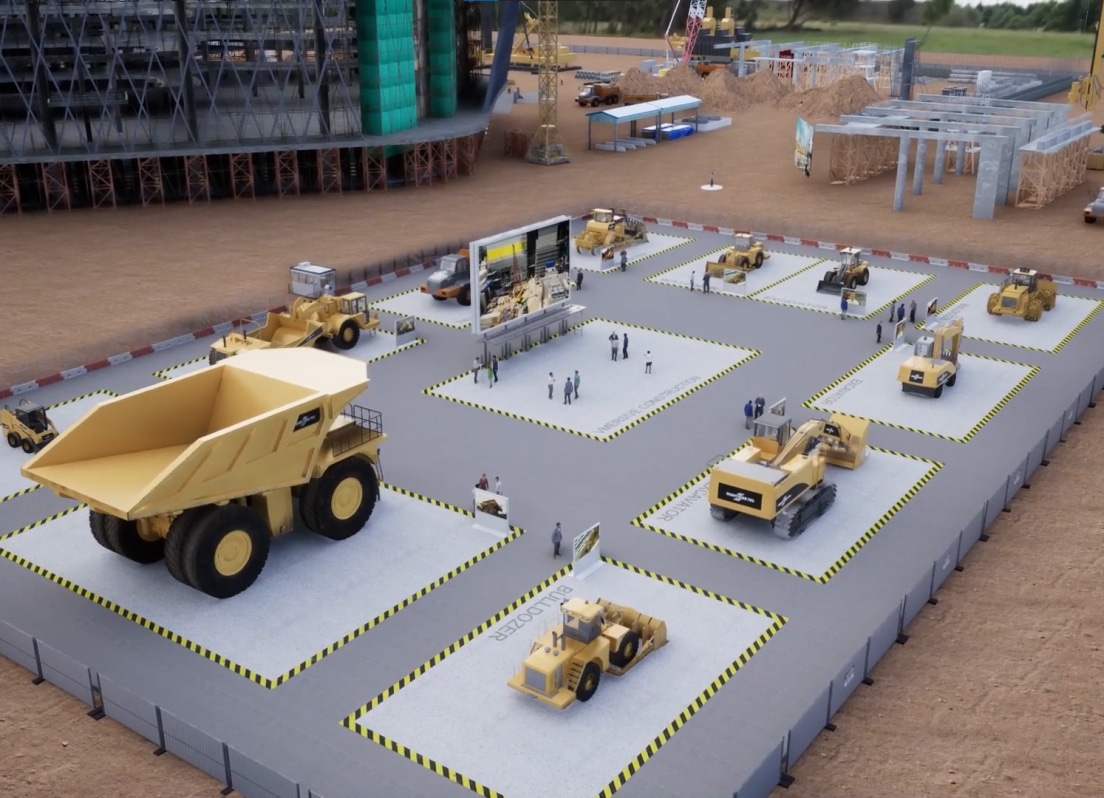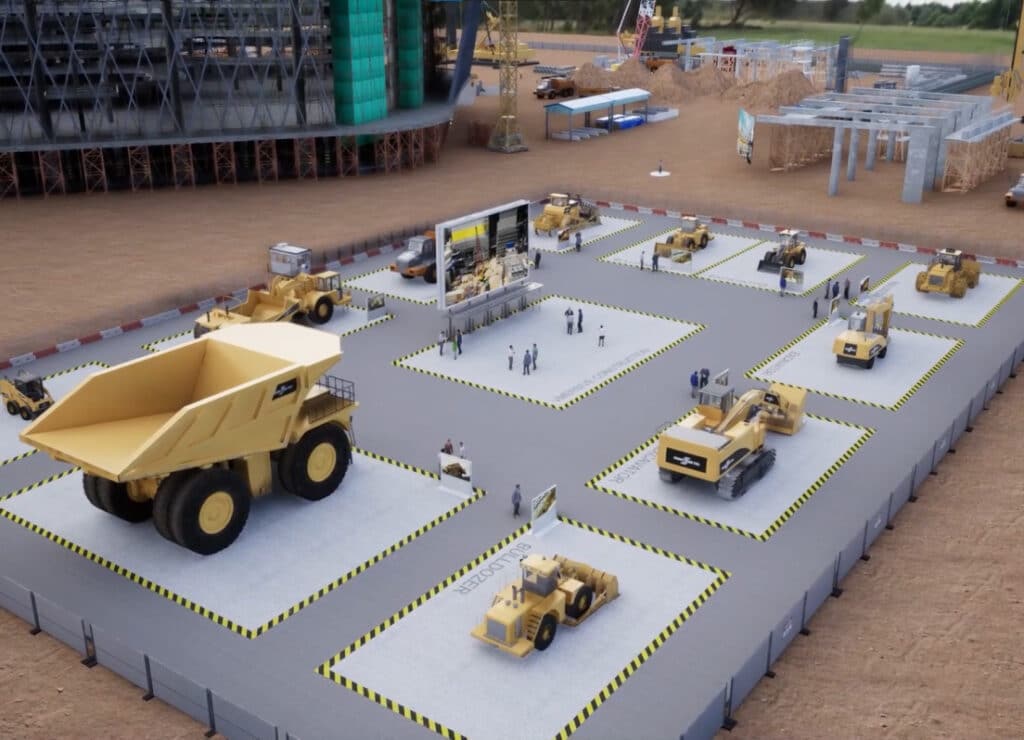 Showcase your large equipment or machinery in our virtual showrooms, eliminating space and transportation constraints. Allow prospects to explore product features at their leisure. Empower sales reps to educate prospects, thereby accelerating sales.
Choose from our extensive library of 3D showrooms or create a digital twin of your existing showroom. Each virtual space can be personalized with your branding, media, and products.
Showcase product variants and features with our interactive product configurator. You can provide your 3D models or let us create them for you.
Buyers can access the showroom on any device, any browser via cloud streaming technology. No apps or VR equipment required.
Our Generative AI Sales reps can assist shoppers instantly in any language. Goodbye pre-scripted options.
Manage your media content, seasonal offers, and more with our user-friendly CMS.
When customers need assistance, buyers can connect with your sales advisors via native Microsoft Teams integration.
Seamlessly integrate with e-commerce platforms. You can manage data, product descriptions, features, variants, and pricing via Vmersive Control Panel.
Easily understand your user insights like user engagement, shopping patterns with Generative AI. Prebuilt prompts to get actionable information faster, bypassing complex charts.
Ready to build your Virtual Showroom