01
Branding & Marketing
Through effective storytelling, compelling visuals, and targeted marketing strategies, we help you establish a strong brand presence.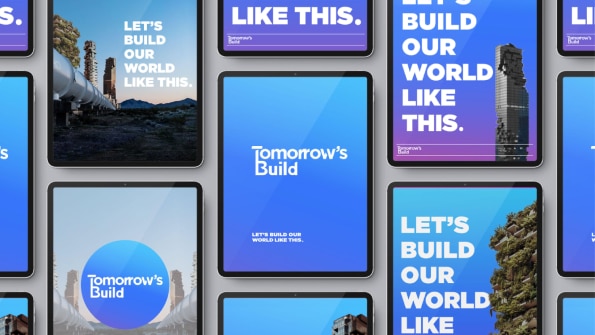 02
Interactive Experiences
We create interactive experiences that push boundaries and deliver seamless and intuitive interactions.
03
Metaverse Experiences
Experience the power of connectivity in the Metaverse, where users can interact, socialize, and build communities and shared experiences.
04
Digital Solutions
From enhancing your online presence and optimizing user experiences to developing custom applications, we deliver seamless and transformative solutions tailored to your needs.
05
Video Production
From captivating product videos and engaging case study videos to dynamic demos and personalized video content, we offer a wide range of creative solutions to bring your brand's story to life.